Patient Info
Our primary goal at Baldwin Family Dental is to make your dental visit stress free and relaxing. To ensure you first visit goes smoothly review the list of insurance providers we accept and fill out our patient forms and bring them into our office the day of your first visit. Our frequently asked questions can also provide you answers to questions you may have. If you have additional questions please contact us!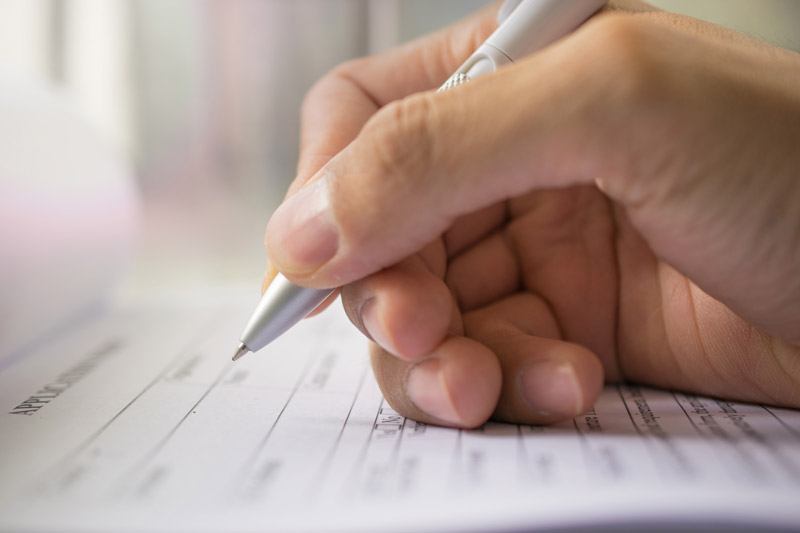 Forms
Get your paperwork done before coming to the office! Print off all new-patient forms or update your healthy history and bring it with you when you come to your appointment.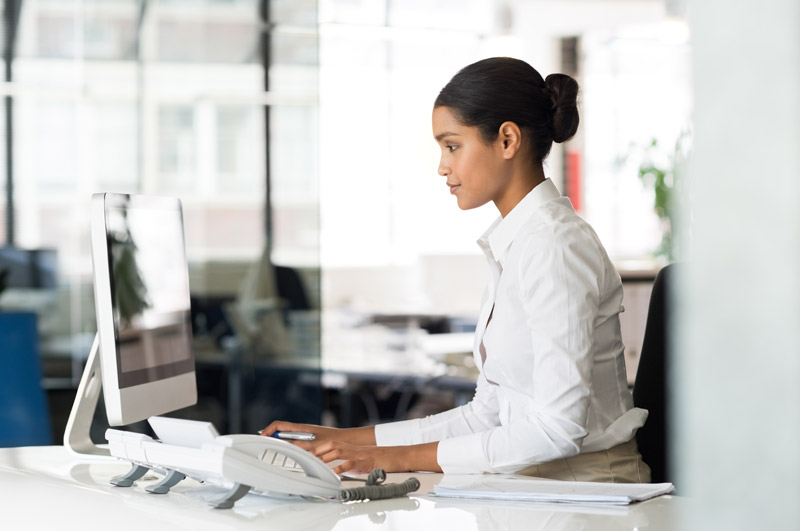 Insurance
Not sure if we accept you insurance… check out the link below. We have compiled a list of the majority of companies that we accept. If you still have questions please contact us.
FAQ
We want our patients to be informed and have their questions answered. Please glance over our FAQ page to see if any of your answers might be answered here.