Logan Dentist, Dentist, Logan Utah, Cache Valley Dentist, Best Dental Care, Best Logan Dentist, Family Dentistry, Dental Services, Dental Care, Teeth Cleaning
Welcome to Baldwin Family Dental
We would like to personally welcome you to Baldwin Family Dental located in Logan, Utah (Cache Valley, Utah). Our ultimate goal is to treat you like family by doing the best dental care with proven modern techniques.
Our staff strives to provide a caring environment to help you feel comfortable and understand the importance of your oral healthcare.
At Baldwin Family Dental our priority is to provide exceptional dental services for the whole family while explaining your options, answering your questions, and putting you at ease about your dental care. Come see for yourself at Baldwin Family Dental!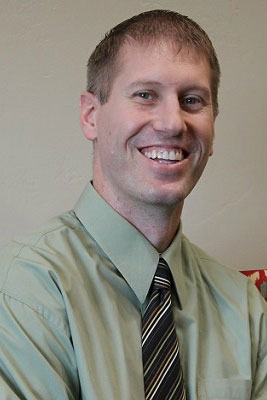 Dr. Travis S. Baldwin DDS
Dr. Baldwin graduated from Lamar University in Beaumont, Texas and finished his dental school training in San Antonio, TX at Texas Health School of Dentistry. He stayed an extra year in San Antonio to finish a one year advanced education residency training in general dentistry.
Fun facts about Dr. Baldwin

His toothbrush is white
His favorite hobby is playing sports
Navajo tacos is his favorite food
If he had a super power it would be to have X-ray vision so he wouldn't have to take x-rays at the office.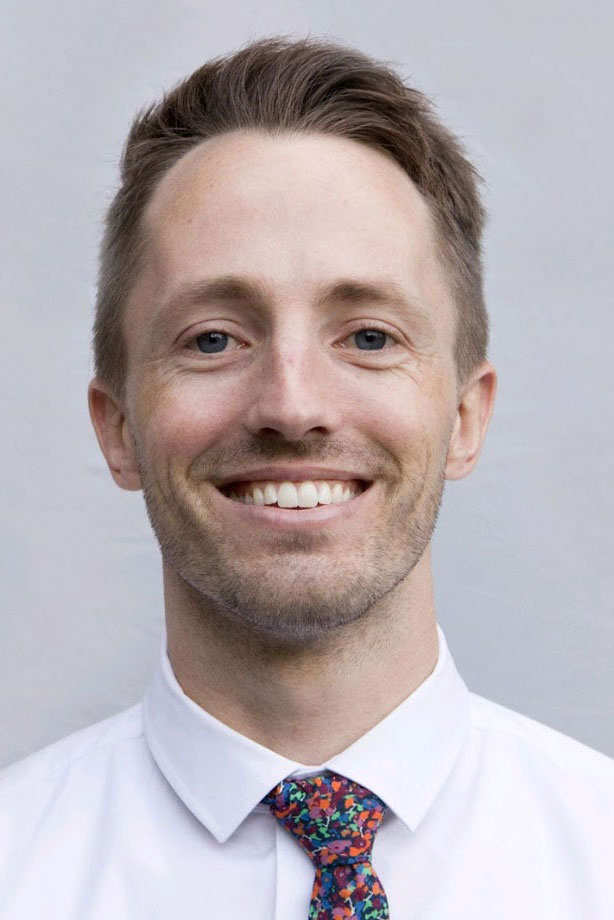 Dr. Josh Burnham DMD
Dr. Burnham received his Bachelor's Degree from UVU. He continued his education at Oregon Health & Science University, School of Dentistry in Portland and received his DMD degree.
Fun facts about Dr. Burnham
He enjoy the outdoors, spending time with family, and most boardsports (skateboarding, wakeboarding, ect.)
He can't live without milk and Oreo's.
Eating an A5 Waygu beef steak is high on his bucket list.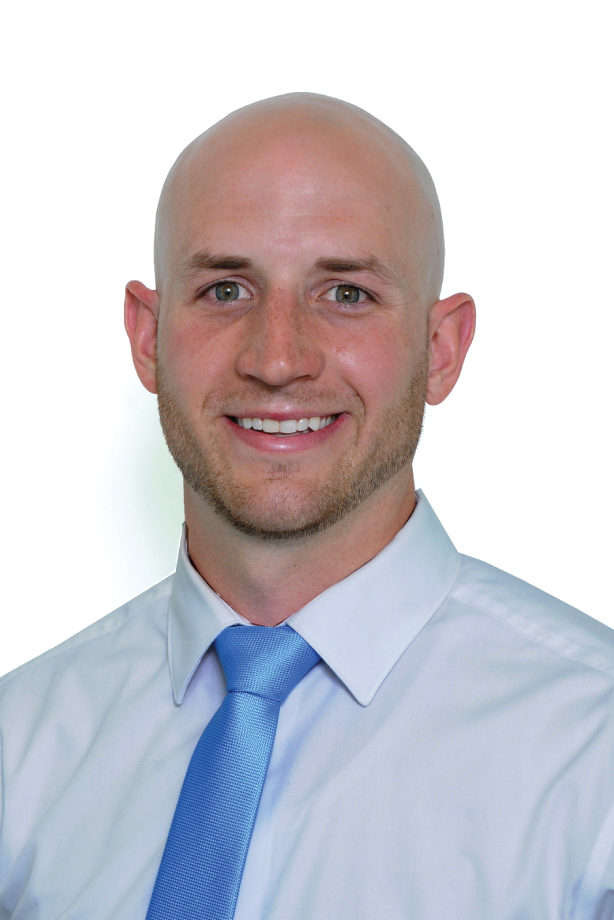 Dr. Jacob Rounds DDS
Dr. Rounds earned his Bachelor's Degree from Utah State University. He completed dental school at the University of Utah School of Dentistry. After dental school, Dr. Rounds decided to further his education by completing a one-year residency program in General Dentistry at the University of Utah Hospital.
Fun facts about Dr. Rounds
Him and his wife enjoy hiking, pickleball, ping pong, and anything else that gets them up and going.
He loves eating hamburgers from Beehive Grill
Super strength would be his favorite superpower to have