Veneers
Are you looking at fixing a few things you don't like about your front teeth? Veneers may be the esthetic, long-term solution for you!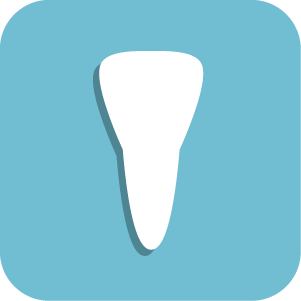 There is no reason to envy those Hollywood smiles when you can have it for yourself! Veneers are a minimally invasive way to achieve great esthetic results. While there are limitations to what can be corrected with veneers, some of the things they help resolve are:
Gaps
Staining/Discoloration
Crooked Teeth
Veneers are fabricated from porcelain material which give them strength and highly esthetic and natural results. A Veneer is like a thin shell that sits on the front of your tooth. At times it may slightly wrap around the sides of the tooth. It is not like a full crown that wraps all the way around the tooth. Depending on what the veneers are trying to correct will determine how much tooth structure will be taken away. In general our goal is to take away as little natural tooth structure as possible. The final veneer can be up to .3 millimeters thin allowing us to leave some areas of the tooth untouched before putting the veneers on. Following our minimal preparation of the teeth and impression is taken and sent to the lab for your custom-made veneers to be made. If you are interested in what veneers can do for you, please call to schedule a consultation with Dr. Baldwin.