Logan Dentist, Dentist, Logan Utah, Cache Valley Dentist, Best Dental Care, Best Logan Dentist, Family Dentistry, Dental Services, Dental Care, Teeth Cleaning
Welcome to Baldwin Family Dental
We would like to personally welcome you to Baldwin Family Dental located in Logan, Utah (Cache Valley, Utah). Our ultimate goal is to treat you like family by doing the best dental care with proven modern techniques.
Our staff strives to provide a caring environment to help you feel comfortable and understand the importance of your oral healthcare.
At Baldwin Family Dental our priority is to provide exceptional dental services for the whole family while explaining your options, answering your questions, and putting you at ease about your dental care. Come see for yourself at Baldwin Family Dental!
We offer treatments that improve the appearance of your smile and overall oral health – giving you the confidence boost you deserve.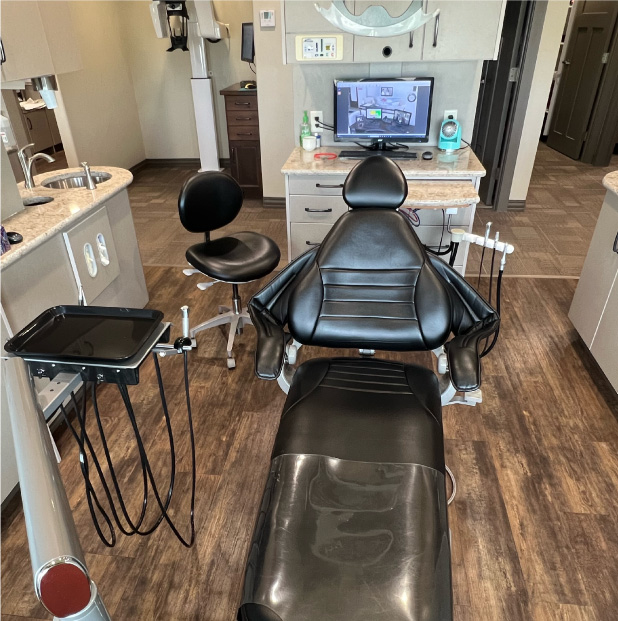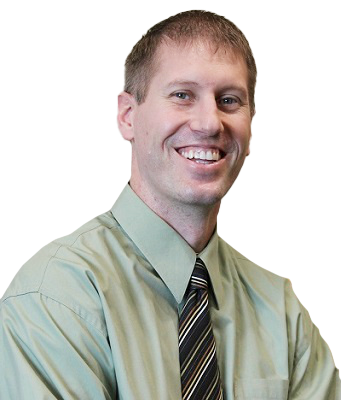 Dr. Travis S. Baldwin
DDS
Dr. Baldwin graduated from Lamar University in Beaumont, Texas and finished his dental school training in San Antonio, TX at Texas Health School of Dentistry. He stayed an extra year in San Antonio to finish a one year advanced education residency training in general dentistry.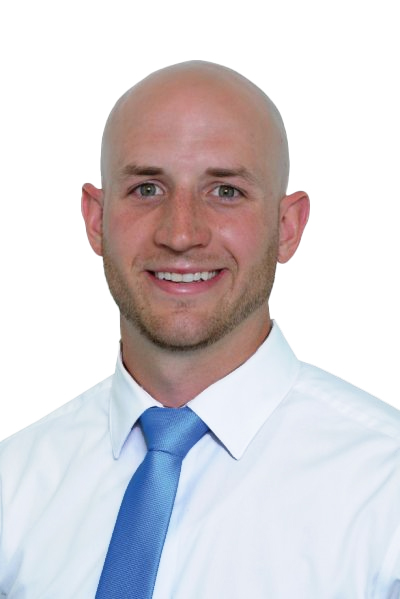 Dr. Jacob Rounds
DDS
Dr. Rounds earned his Bachelor's Degree from Utah State University. He completed dental school at the University of Utah School of Dentistry. After dental school, Dr. Rounds decided to further his education by completing a one-year residency program in General Dentistry at the University of Utah Hospital.
"Amazing, friendly, supportive and the entire staff always goes above and beyond.